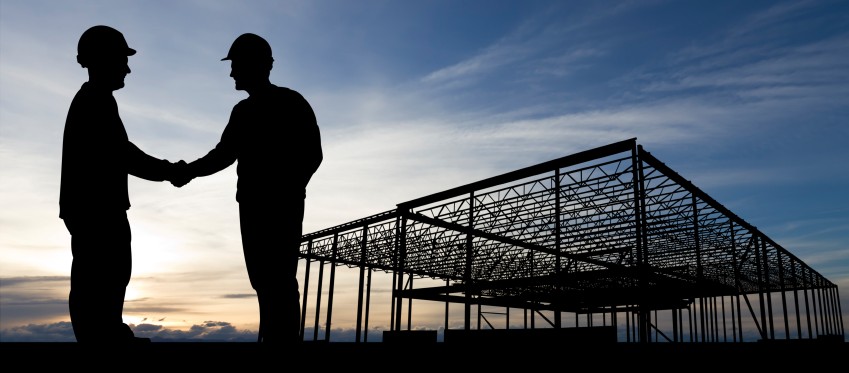 Certifications and Quality Control
Quality is more than just a result : it is a commitment to continuous improvement and to overcoming the limits. In this regard, Sturo Metal is among companies that follows high quality standards in the steel manufacturing industry.
Sturo Metal quality program is as solid as its products. Put in place since many years, it is continuously updated and contains many tools to guaranty that all the company's employees support the two important quests for improvement: products and business practices improvements.
Sturo Metal prioritizes the certifications of its fabricated products as well as its membership to important associations of the steel industry:
Quality certification from AISC Fabricator Certification program de l'American Institute of Steel Construction;
Certification from CSA W47.1 Division 2 of the Canadian Welding Bureau ;
License from the «Régie du bâtiment du Québec», N° 8104-8126-42 ;
Member of the Canadian Institute of Steel Construction;
Member of the «Quebec Construction Association».
LEED® Certification
In addition to the internal quality program, Sturo Metal has begun a LEED® Certification approach in collaboration with a specialized firm. Do not hesitate to contact us for more information. The description of your project will help the team answer all your questions on this subject.